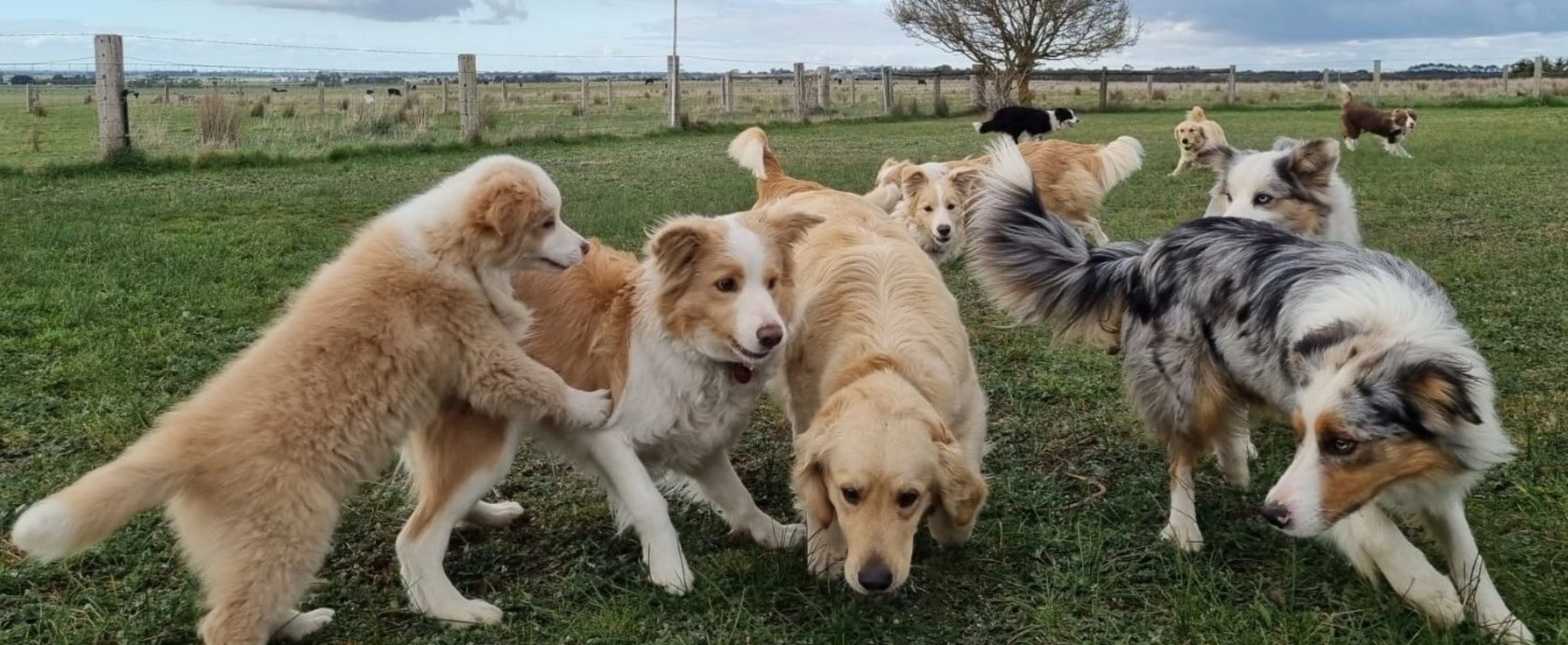 AT
Wagtaildowns

WE'RE PASSIONATE ABOUT BRINGING JOY TO DOG LOVERS BY INTRODUCING THEM TO THEIR NEW PRECIOUS FAMILY MEMBERS.
Our mission is to preserve the unique heritage of Golden Retrievers and Border Collie breeds and to match loving homes with healthy and good tempered puppies, establishing ongoing happiness and unforgettable memories.
All of our puppies are raised in a loving environment, ensuring high quality dog breeding and happy puppies. While we are located in Victoria, we service the whole of Australia.
Membership Number 3100059049
Explore Our Adorable Puppies
Our nursery is filled with bundles of joy, waiting to find their forever homes. From affectionate, intelligent Border Collies to playful, mischievous Golden Retrievers, our puppies are raised with the utmost care and attention, guaranteeing they are healthy, happy, and ready to fill your life with laughter and love.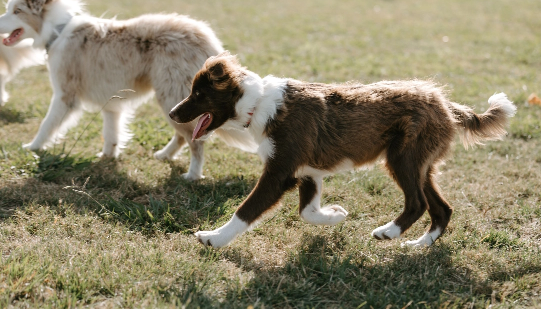 We understand that adopting a new family member is a big decision, and we're here to guide you every step of the way. Our adoption process is designed to ensure a good fit between you and your future furry friend. From initial inquiries to bringing your new companion home, we'll be with you throughout the journey.
Our Commitment to Ethics and Best Breeding Practices
At Wagtaildowns, we firmly believe that ethical dog breeding practices are the foundation of responsible pet ownership and the well-being of our adored canine companions. We hold ourselves to the highest standards, making sure each puppy receives the love, care, and attention they deserve. We are registered breeders with Dogs Victoria and uphold their standards of ethics, as outlined on the Dogs Victoria website.
Have questions or want to inquire about adopting one of our puppies? Reach out to us today! We're here to provide all the information you need and help you find your new furry best friend.